We are Julia and Matt who recently decided to write our first children's book 'Taffy and the Tapir Party'. We have both really enjoyed the process and are already working on our next books. We hope you enjoy reading our books as much as we enjoyed making them.
---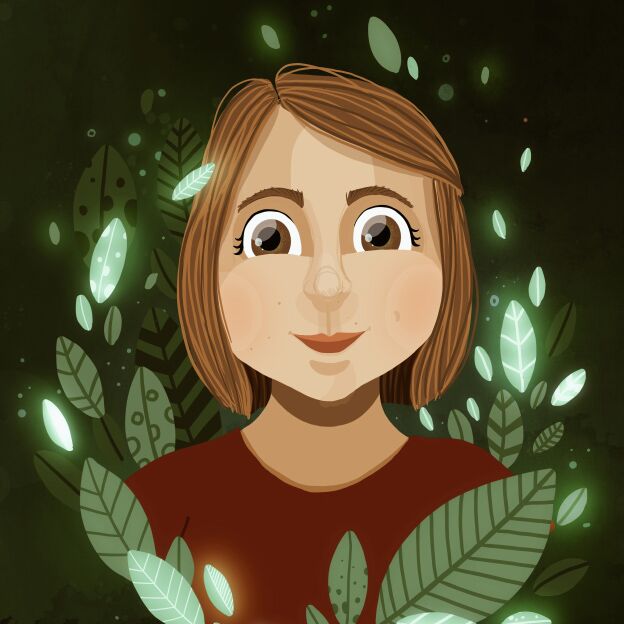 Julia
I am a Swiss Illustrator who moved to the UK 3 years ago. In the past 10 years, I worked and gained a lot of experience in graphic design and motion design and have a degree in animation. Only when I challenged myself to be more creative and illustrate every day for 365 consecutive days, did I found my true passion for Illustration. I love to create animals and characters with personalities and whimsical scenes for them to live in. Illustrating children's books is something I have always wanted to do and have enjoyed the process immensely.
Personal Website: https://www.juliahenauer.com/
---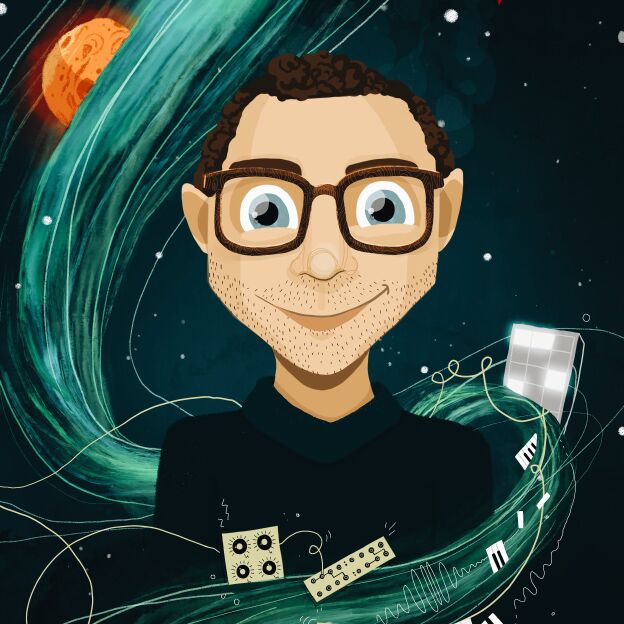 Matt
From silver jewellery to musical instruments, to wooden portraiture, to electronics, to making music and now to writing children's books. I have made many things in many different ways over the years. Originally from Brighton but now live in Somerset. Taffy the tapir was my first time writing a children's book and I really enjoyed the process. I am looking forward to sharing our next book with you!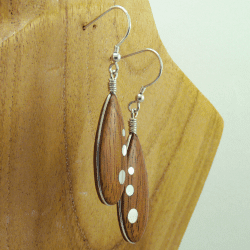 ---
We also have our brand StrangeFish Handmade which sells artwork, cards, postcards, and Pins designed and made by Julia and Matt

---