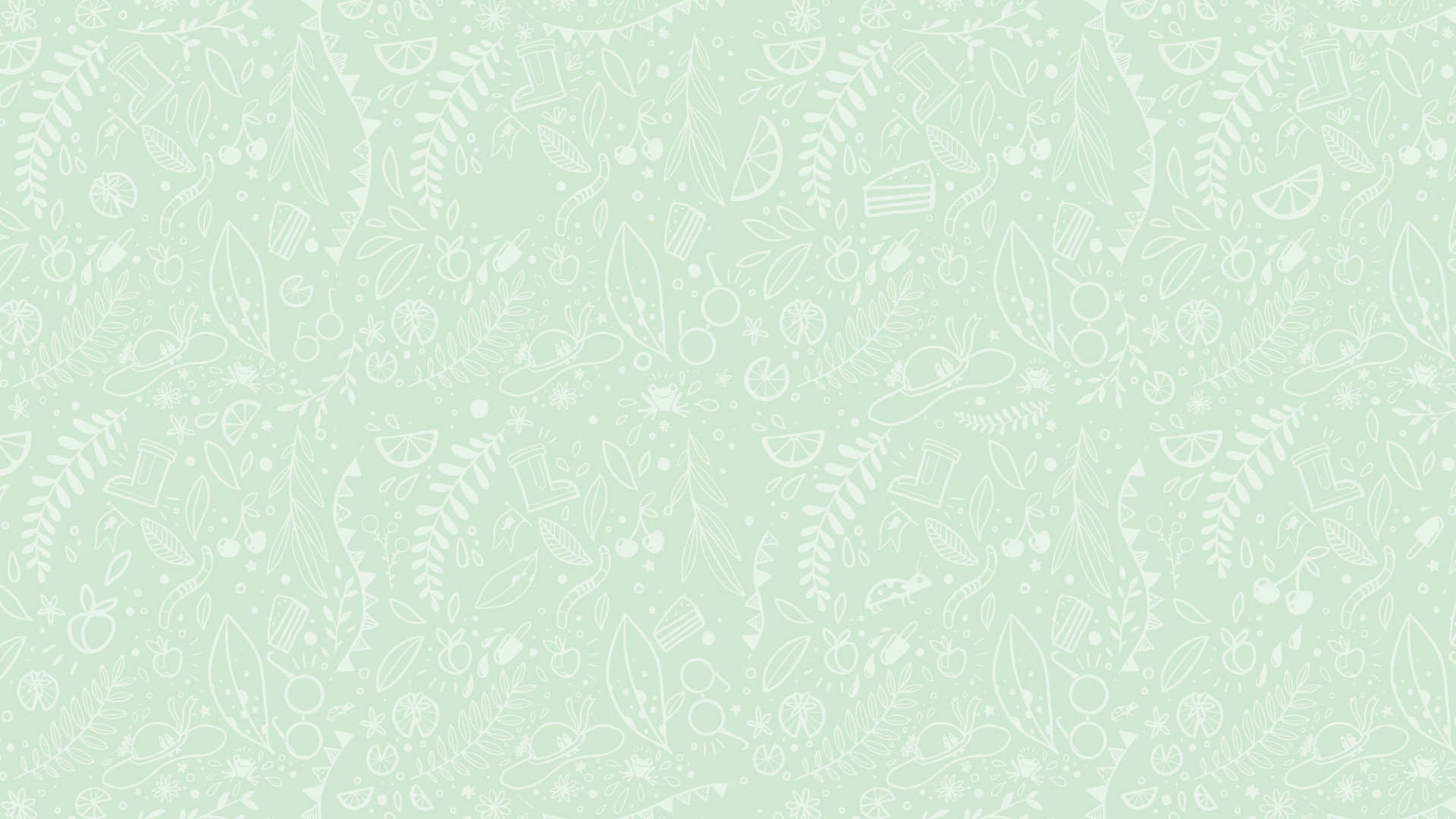 Welcome to StrangeFish Books
StrangeFish Books proudly publishing works written by Matthew Cox and illustrated by Julia Henauer.
World Tapir Day 2023
27th April
---
To celebrate World Tapir Day 2023, we have a full week of social media activity planned, including giving away 2 copies of our book, a new tapir information sheet, and a colouring sheet challenge! Find all the latest on our socials and enter the competition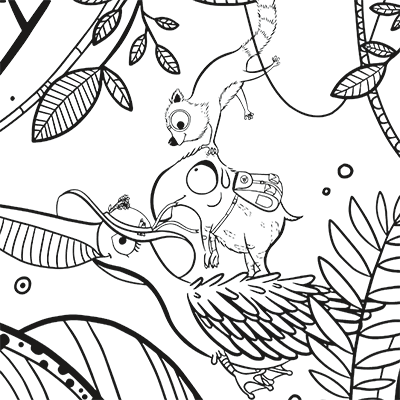 Anyone like colouring?
---
To celebrate the release of Taffy and the Tapir Party we have produced some printable colouring sheet.
Share your creation with us on Instagram using #Taffythetapirart or tag us @strangefishuk. We would love to see your masterpieces!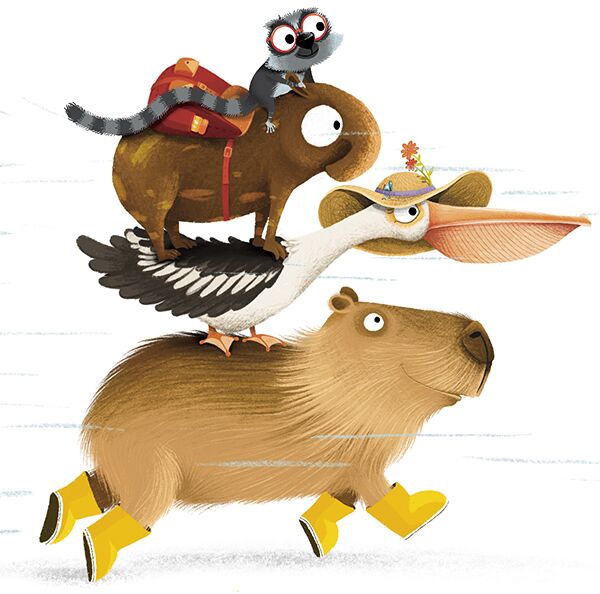 ---
Taffy is off to the annual tapir party. On the way, he uses his special tapir skills to help his friends who have all lost something special to them.
But will Taffy still be able to reach the
Elephant Ferry on time?
The first picture book from Matt and Julia